Background
RAUCH inc.is a comprehensive Project Management & Civil Engineering firm with headquarters in the Delmarva region. Our services extend to full Project Site Development and Project Management for large-scale industrial and commercial sites.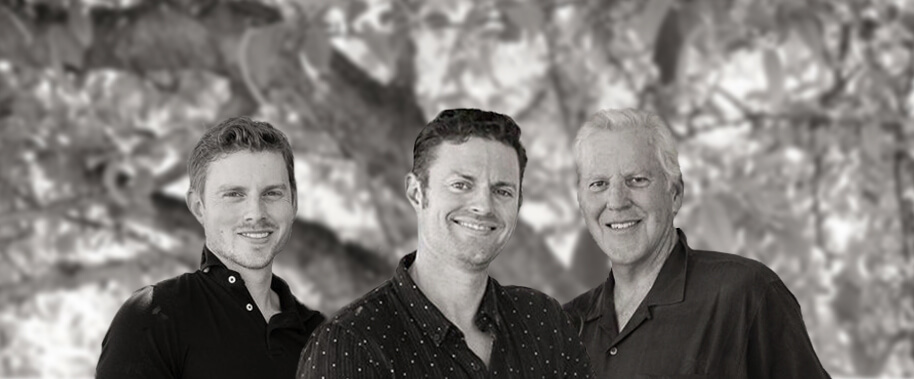 Founder Robert D. Rauch, P.E. established the firm in 1984, after serving as Talbot County, MD's Public Works Director, establishing county roads and buildings standards as well as oversight of the construction of three wastewater treatment plants and two master water and sewer plan updates. Bob leads our professional team with over 40 years of experience creating innovative development concepts and providing cost-effective design solutions in a timely manner. From initial planning and layout to permitting and approvals and project construction, RAUCH inc.'s engineers have a diverse range of capabilities to handle the most complex development projects. From the initial planning and layout through the permitting, approvals and construction phases, the qualified staff at RAUCH inc. provides clients with top quality services.
10,000 residential lots designed
2M sf of engineered industrial and commercial property
200,000 acres surveyed: land, water, aerial
$50M in funding for municipal grants and loans projects
In-house teams offer services under one roof:
Project Construction Inspection and Management
Owner Representation
Civil Engineering
Architectural Services
Environmental Services
Mechanical Engineering
Geotechnical Services
Energy Auditing
Water & Wastewater Sevices
Surveying and GIS & Droning Capabilities
Representation of Municipalities with oversight of needed infrastructure upgrades throughout the region

RAUCH inc. Quality Control measures ensure that client projects  are completed on time and on-budget, promoting efficiencies and  cost-cutting measures while providing a quality finished product.  Our in-house review team carefully reviews output to validate  accuracy and avoid potential change orders that can become costly.
A value engineering approach to all  projects ensures final design is  consistent with both budget and  project objectives. The re-use of existing infrastructure & cost-effective design alternatives are consistently  sought. This format allows for the  establishment of a Guaranteed  Maximum Price (GMP) in direct  coordination with designers &  contractors. 
Our internal review process starts  with a dedicated Project Manager  (PM) who implements internal  quality management processes. Using Microsoft Project  scheduling software, project  deadlines are charted and  adjusted to keep projects on track.
Use of a Construction or Resident Project Manager on-site mitigates  issues that might cause delays by  seeking real-time resolutions. RAUCH inc. also offers bidding  services, onsite inspections and  funding & payment review,  including RFI, change order and pay  application review and  recommendations.