Civil Engineering
Expertise  /  Engineering
RAUCH inc.'s professionals create innovative development concepts & provide cost-effective solutions. From initial planning and layout through construction, the team at RAUCH inc. provides clients with top-quality site development services.
The qualified staff at RAUCH inc. can move a project through permitting, approvals, and construction, including providing Construction Management and Project Administration services.
RAUCH inc. offers the following Civil engineering services :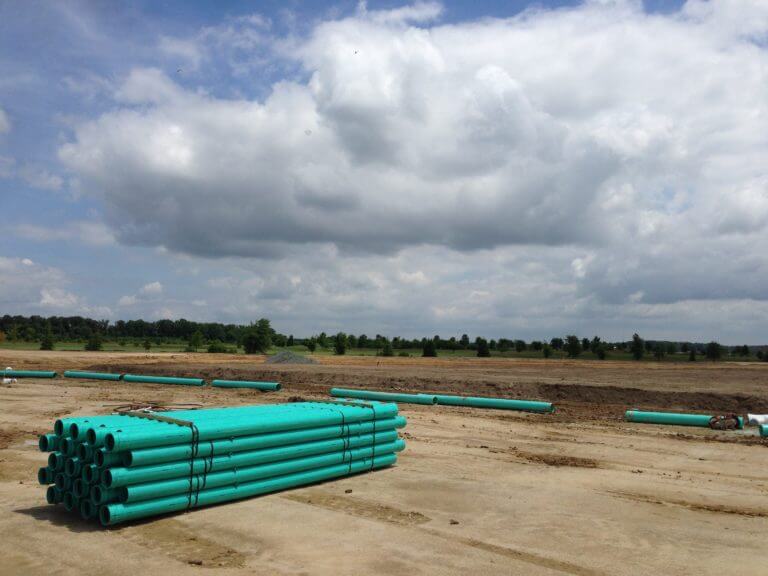 Commercial & Residential Subdivision Planning & Design
Stormwater Management
Sediment Erosion Control
Permitting
Value Engineering
Feasibility Studies
Site Development
Real Estate Development
3D Rendering
As a LEED (Leadership in Energy and Environmental Design) accredited design firm, RAUCH inc. offers specialized civil engineering services that integrate "green" building and development practices into the design of new projects. One of our philosophies is to design water and waste water systems using the best available technology while meeting demands to protect and preserve our environment. Promoting eco-friendly designs and environmental awareness is at the forefront of our design process. We are confident every project site has unique natural features that can be preserved or enhanced. The work of RAUCH inc. represents responsible planning and management of resources and as such, we are stewards of environmental awareness.
Lets talk about your project