Environmental
Expertise  /  Environmental Services
Environmental Site Design and Assessments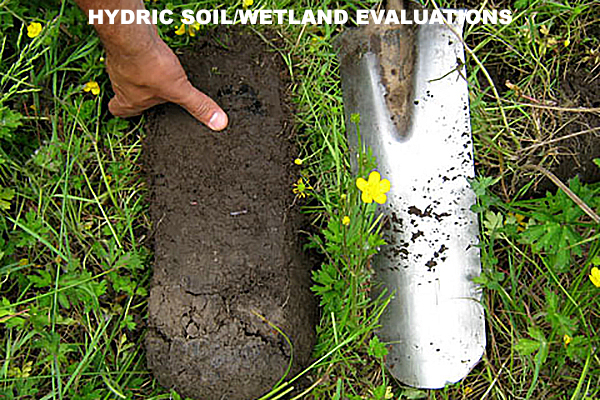 Septic Design and Construction Management
Wetlands Delineation & Permitting
Forest Conservation Plans
Living Shoreline Design & Installation Management
Stream & Waterway Restoration
Phase 1 & Phase 2 Environmental Assessments
Horizontal Directional Drilling & Environmental Monitoring
Sediment & Erosion Control Measurements
Buffer Management Plans
Environmental Consultation
How our team can assess your property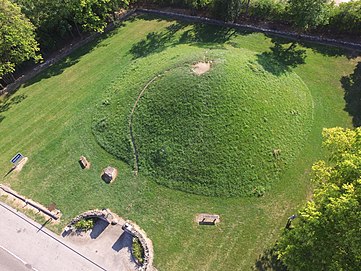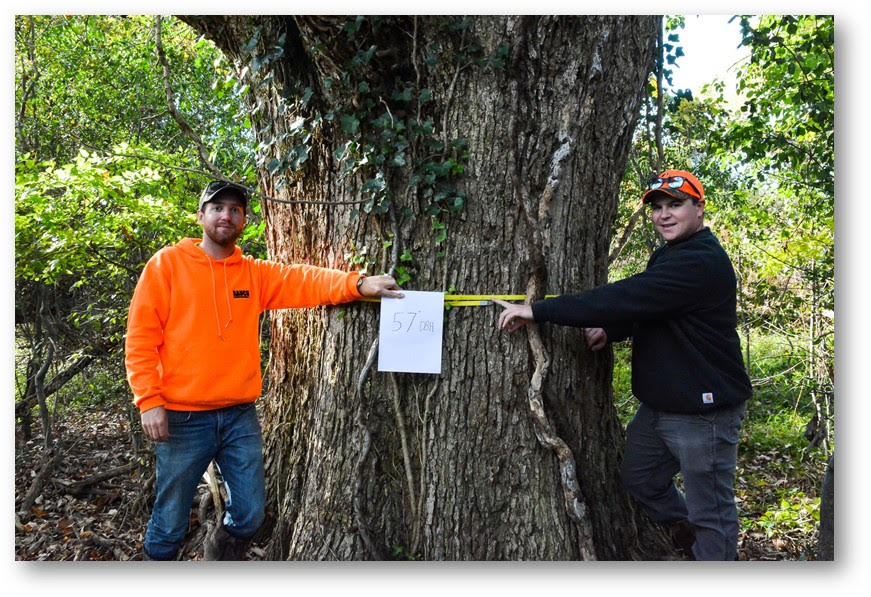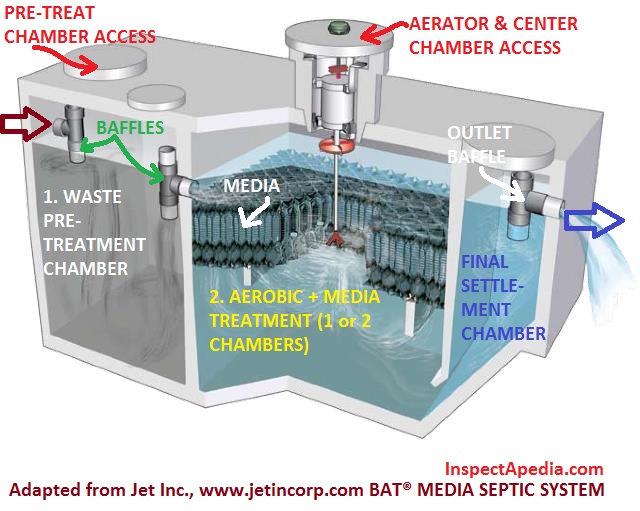 Our qualified enviromental team can aid in your next property purchase, with investigations and design of your site specifics.  We provide review of the county health department records to gather planning information. This information can help find:
The age of the current system (found on the sanitary construction permit),
Any previous notes (answers could already be there e.g. email from an official that there is no established SRA = Perc Test is required if potential owner looking to increase # of bedrooms),
The location of the system to help perform a quick visual inspection
Our team is trained to note red flags in our investigations such as:
Review of the construction application showing install date, bedroom equivalency, compared to how many bedrooms currently exist – which could cause legal issues, and location of system
Systems over 20 years old are always of concern, due to current MDE requirements.
If the system ever backed up into the house
Onsite evaluations and inspections can provide useful information to our qualified technicians. If  a location is found for the site drainfield:
The most obvious concern is green, spongy grass around the septic tank or drainfields;
Are there trees in close proximity <20′ to system, root intrusion can crack pipes
Is there a driveway across the drainfield
Are vehicles parked there? If drains are slow, this could be due to the system backing up
With our years of site investigations and reputation for problem-solving with local, regional and state regulatory entities, our team often finds creative solutions to the most complex site issues.
 We can provide design and coordinate installation of a variety of septic systems including:
Best Available Technology for Nitrogen Removal (BAT) Systems.
Conventional
Sand Mound
Innovative and Alternative
Need a septic system assessment?