Golf Course Design
Expertise  /  Golf Course Design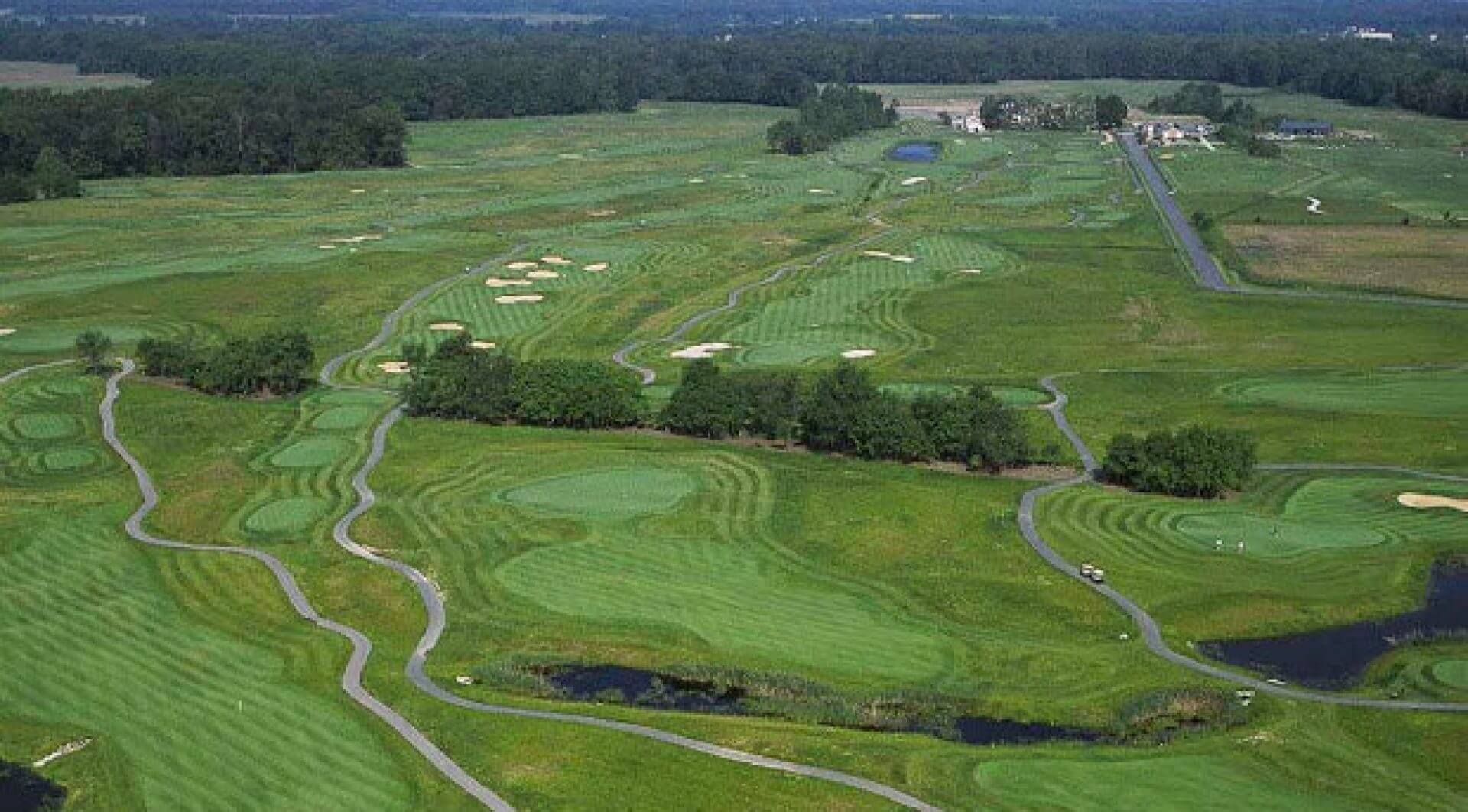 RAUCH inc. has provided planning, consulting, development and construction oversight for over 25 golf course projects, including country clubs, city clubs, specialty resorts and military bases, both nationally and internationally. This has included marketing, general management, advertising and oversight of golf operations.
We specialize in various areas from completely new golf course design, to existing renovation, irrigation system design, project budgeting, market analysis, operation management and plenty in between!
Phase I
Site and market research– onsite and historical operations analysis; existing facilities and site evaluation, market & environmental analysis.
Phase II
Market/Utilization Analysis- Identify, quantify, and qualify the required scope of operations.  Market opportunity analysis and a prospective utilization analysis for the first five years of operation of the proposed facility.  
Phase III
Facility Design/Costing– Develop detailed site and facility concept recommendations and prepare a preliminary cost estimate.  Prepare site analysis and selection, preliminary facility programming and more.
Phase IV
Investment Analysis– The final phase of the needs assessment process is the investment analysis.  This analysis is especially important for facilities, which must meet certain financial self-sufficiency criteria.
Lets talk about your project