Industrial
Expertise  /  Industrial Engineering
RAUCH INC. serves as the civil site, architectural and MEP design lead on some of the largest industrial projects in the Delmarva region and the East Coast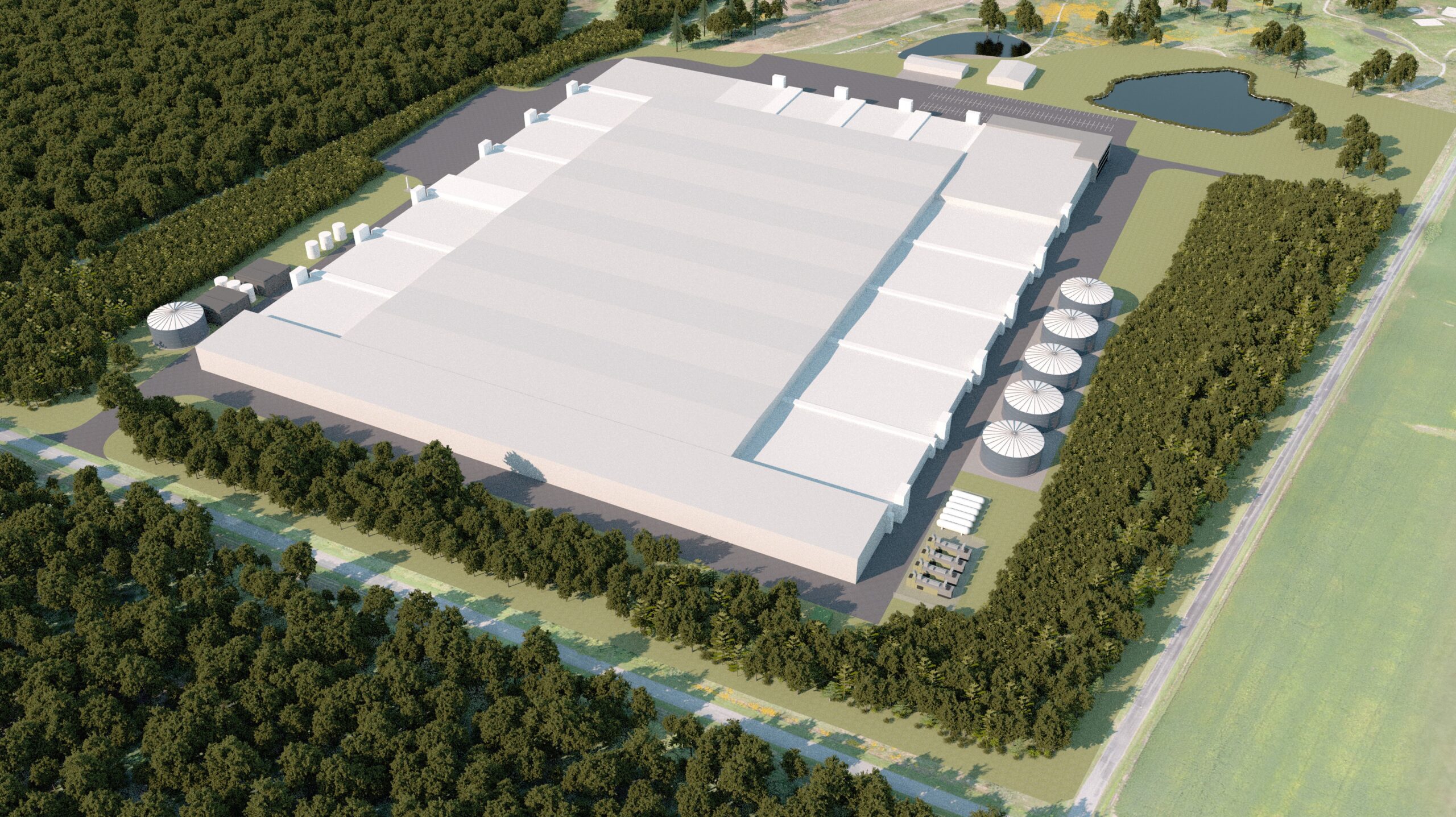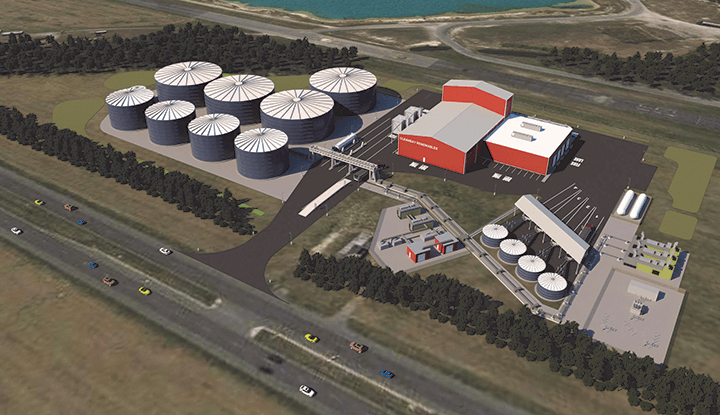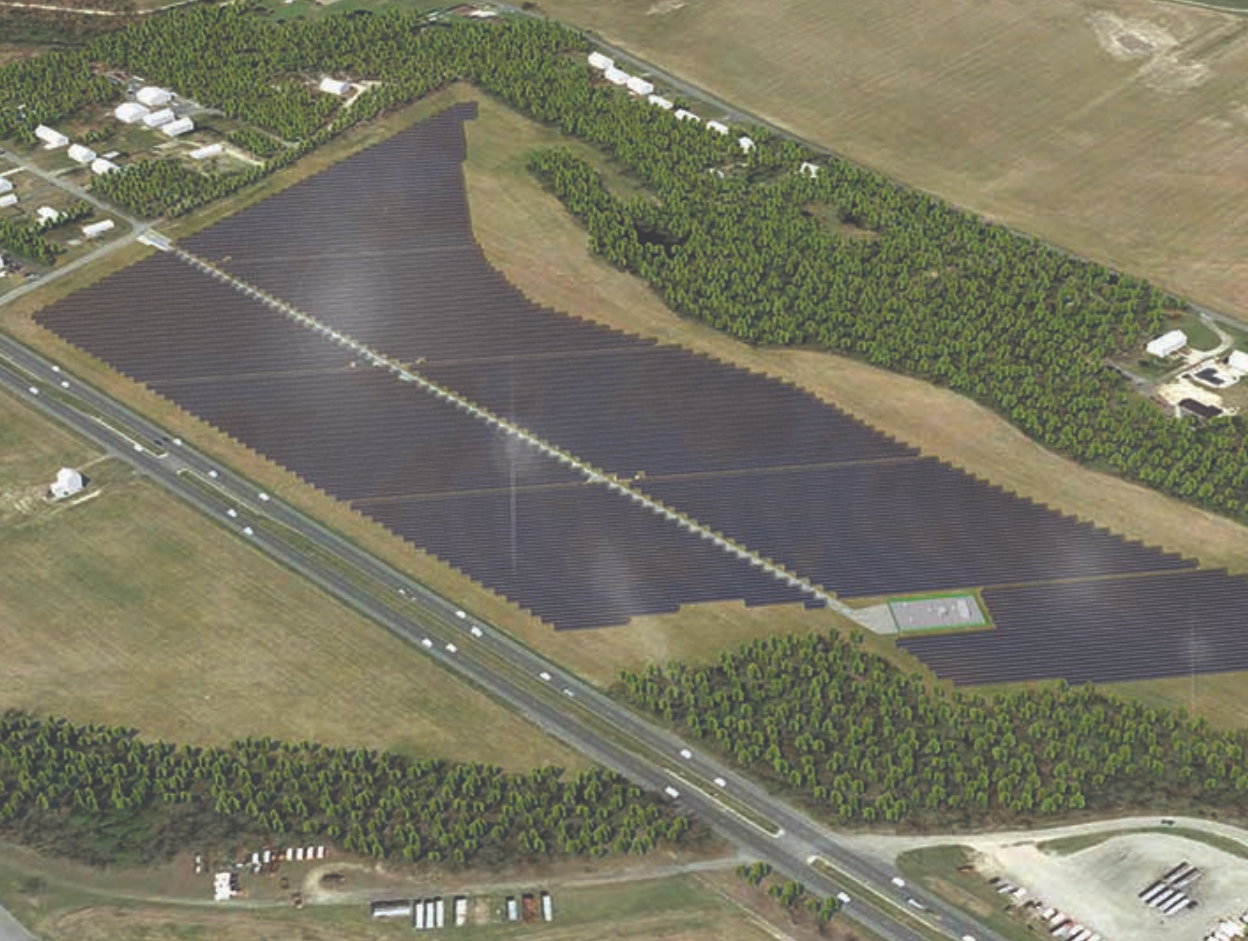 RAUCH inc. is providng Project Planning aand Project Design for multiple industrial and renewable energy projects including:
 AquaCon, AS – Pre-design for a 1.27M sf, 25-acre industrial salmon aquaculture facility and supporting buildings including all survey, civil/site engineering design, architectural, structural, MEP and Construction Period services.  Design includes wastewater and water appropriations and tie-in to existing facilities or dedicated plants.


CleanBay Renewables – Pre-design for civil, MEP and Architectural components, including permitting and deliverables for (4) $300M utility-scale bio-refinery facilities to recycle 920,000 tons of poultry litter in the Delmarva region.  Process design for use of anaerobic digestion to create usable natural gas and fertilizer, low in nitrogen count for ag use in the region. Interconnection of electricity and solar power to power the plant and supply back to the local grid.
Bright Spot Energy – Design documents for all civil, MEP, environmental, geotechnical, electrical interconnection, wetlands impacts and stormwater management for solar installation for 2 MW solar field in Somerset County to power neighboring industrial facilities.
Need your property surveyed?