Smart Site Plan ™ 
modernize your plans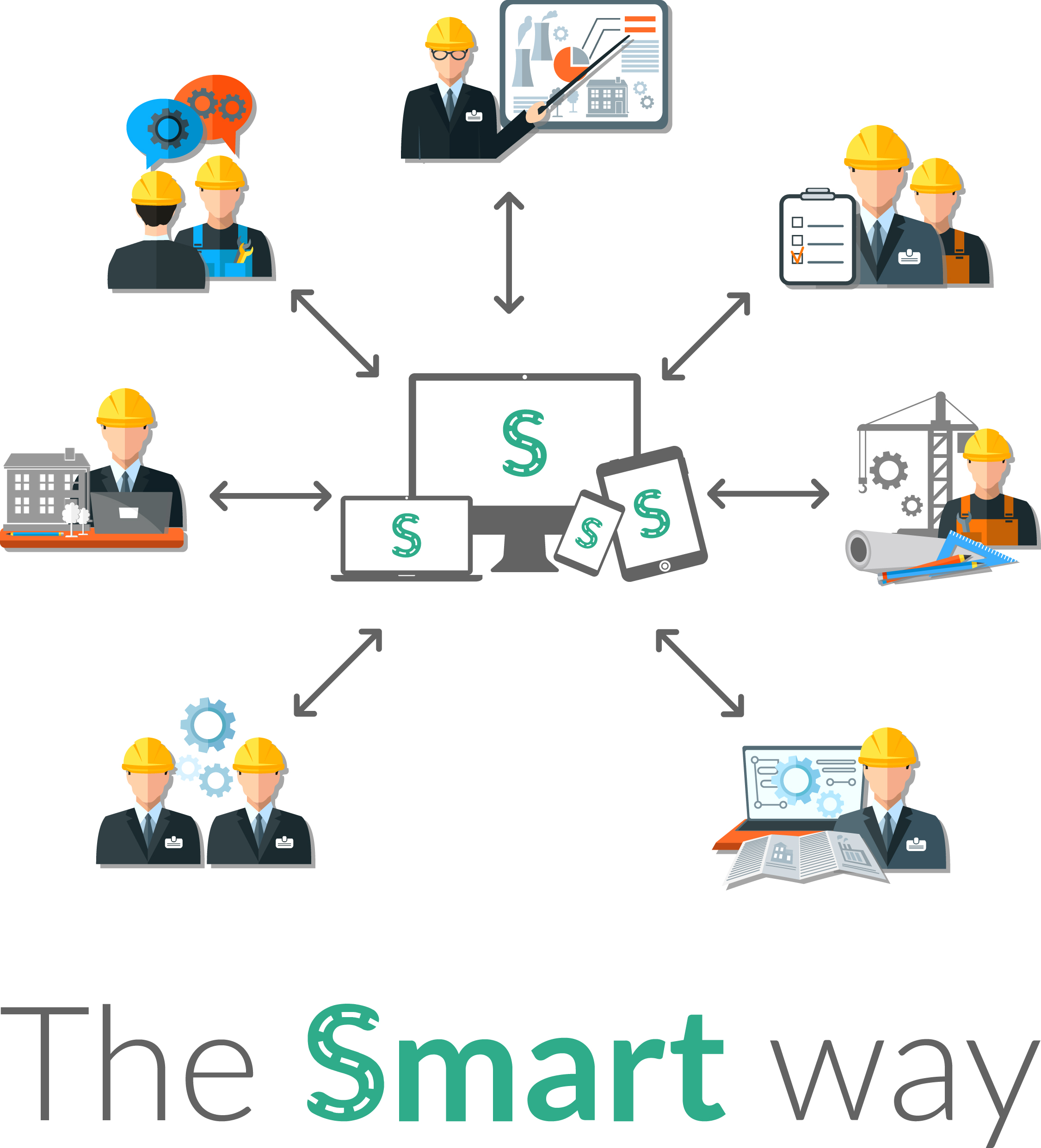 Our firm has developed the most advanced asset management tool. While most firms are limited to sharing their design data with the client through hard copy prints or PDFs, we make our data available in a powerful interactive web app accessible anywhere.
Smart Site Plan ™ is a full service software application that integrates a variety of useful open source software tools with project specific design, construction and as-built utility data. All of the information that a project manager, utility operator, construction manager​, and service technician needs is available on any hand-held device or office computer. Smart Site Plan™ is being used by several municipalities for the management of their extensive utility network, and is used everyday at RAUCH inc. to track all of our project progress. 
This real-time GIS model can track water, wastewater & storm utility lines, fire hydrants, cleanouts, water meters — ANY site-specific information. Smart Site Plan ™ offers the ability to locate data real-time, generate log reports and trouble tickets and upload needed site information such as plans, progress reports and problem areas for further review. The software is easily customized to specific task-oriented goals for a project.
As one of few certified Google Maps authorized vendors, we have incorporated existing and to-be built data on a real-time basis affording planners the ability to design and plan real-time.