Surveying
Expertise  /  Surveying
When is a survey recommended?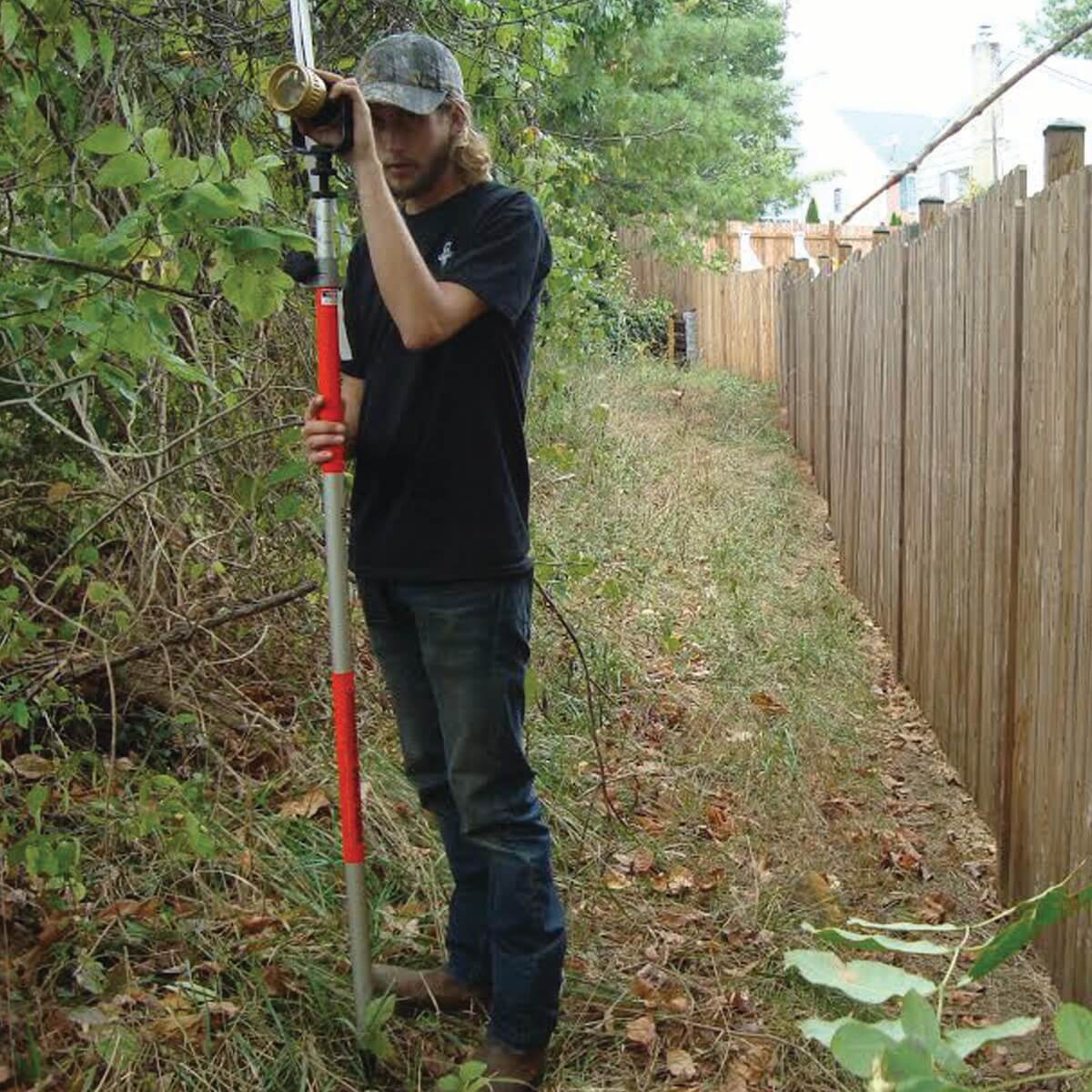 Prior to purchasing and selling a property to confirm quantity of land.
Prior to constructing a fence, dwelling, shed or other property improvement.
For tax confirmation purposes.
For boundary dispute issues.
For appraisal purposes.
For construction stake-out for builders and developers to verify house or building location.
Rauch Inc. Survey Services: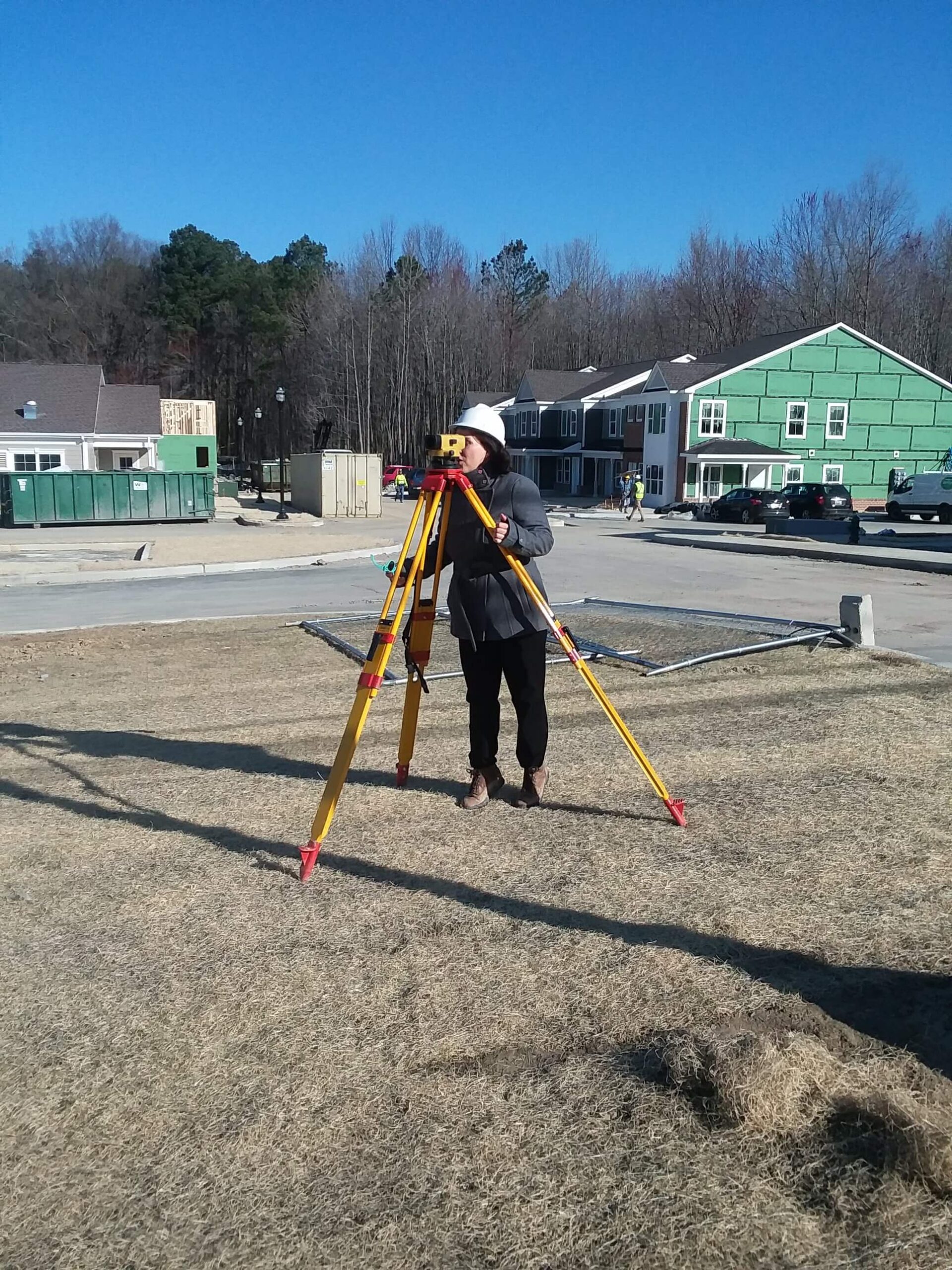 Improvement, Location & Mortgage
Legal Descriptions
ALTA/ACSM Land Title
Boundary
Topographic
Construction Stakeout
Utility Locations
Subdivisions, As-builts
Transmission Line
Route
Controls
GPS
Right-of-Way
FEMA Flood Insurance
Bathymetric
Need your property surveyed?